Innovation & Leadership
Every company that wants to be successful in the long term needs an innovation management system so that innovations are not left to chance.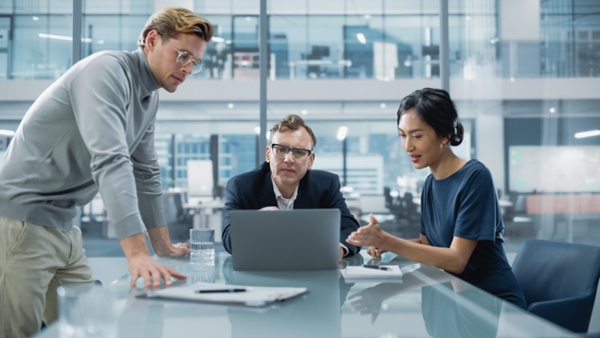 Finds inventors in the land of unlimited opportunity. Does great things and will tell you about it. As a born inventor, has a gift for problem-solving.