Innovation & Leadership
The demands on innovation management have changed dramatically in recent years. In the traditional understanding, the in-house R&D department is the most important source of innovation.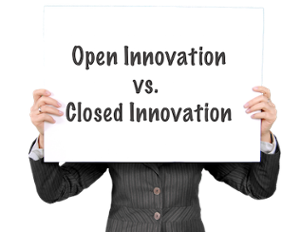 Finds inventors in the land of unlimited opportunity. Does great things and will tell you about it. As a born inventor, has a gift for problem-solving.