Innovation & Leadership
How to establish a resilient culture of open innovation and prevent closed innovation from returning unintentionally.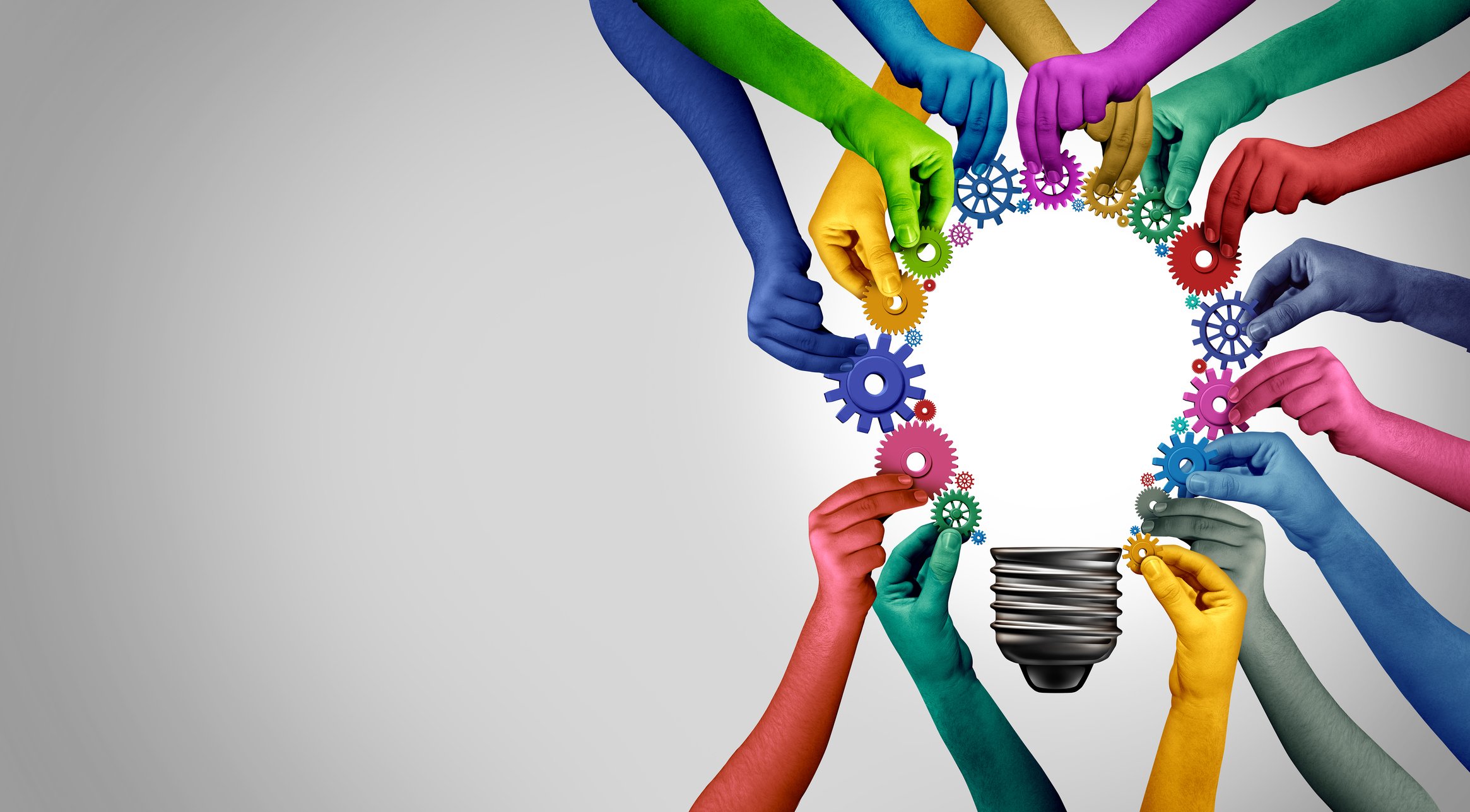 Doris is content manager at Lead Innovation. She combines her knowledge of innovation management with journalistic experience in the technology sector. With networked thinking, she brings in different perspectives and has an eye for relevant contexts. As a communications expert, she is particularly fascinated by the communication that takes place around innovations and innovation projects.