Innovation & Leadership
Three-quarters of the ideas do not originate in the company. People are above all creative and have flashes of inspiration when they are in a relaxed or inspiring situation, for example in nature, when travelling or simply at home.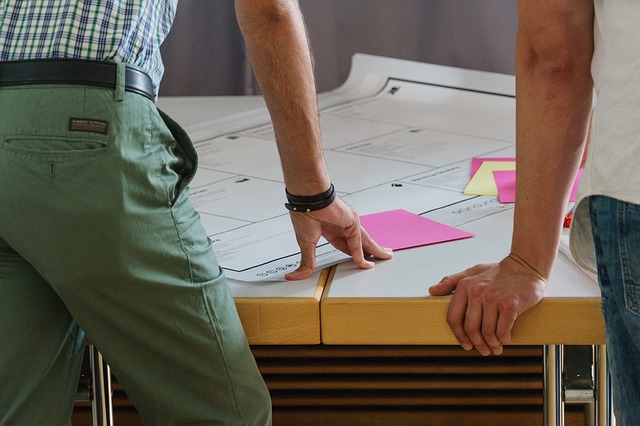 With his comprehensive experience in holistic innovation management, Daniel brings valuable insights and best practices from various industries to your innovation project. He boldly and disruptively challenges conventional ways of thinking. As a TRIZ-certified sparring partner, Daniel will support you with creative solution-finding in a reliable and structured manner. More critical than the most discerning customer, he always has an eye on the big picture.