Innovation & Leadership
Culture Eats Strategy for Breakfast "- nothing hits the relevance of innovation culture better than Peter F. Drucker's legendary slogan. If an organization does not have a positive innovation culture, no strategy for new innovations will work. The best idea will fail. Innovation success stands and falls with culture.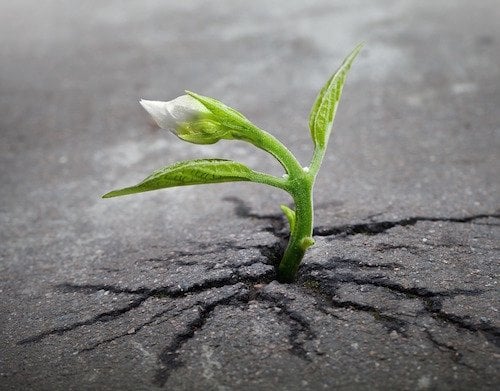 With her clear and focused way of working, Tanja supports you with strategic innovation management and the successful development of product, process, and market innovations. Tanja always keeps an eye on the essentials. Holistic solutions are her aim. She applies her specialist knowledge as a scrum master and agility coach to achieve this.