Careers
People who rev up the innovation engine
Do you also believe in a better future through innovation and want to make visions become reality? Then you will feel right at home in our team.
On this page you will learn whom we are looking for, what defines us, and what you can expect from us.
We live innovation
We have been an innovation partner for companies for 20 years, particularly in the manufacturing industry. We interact with our customers on equal terms and work passionately on your innovation success. Established companies in particular trust in our perfect mixture of experience and a youthful team for their innovation projects.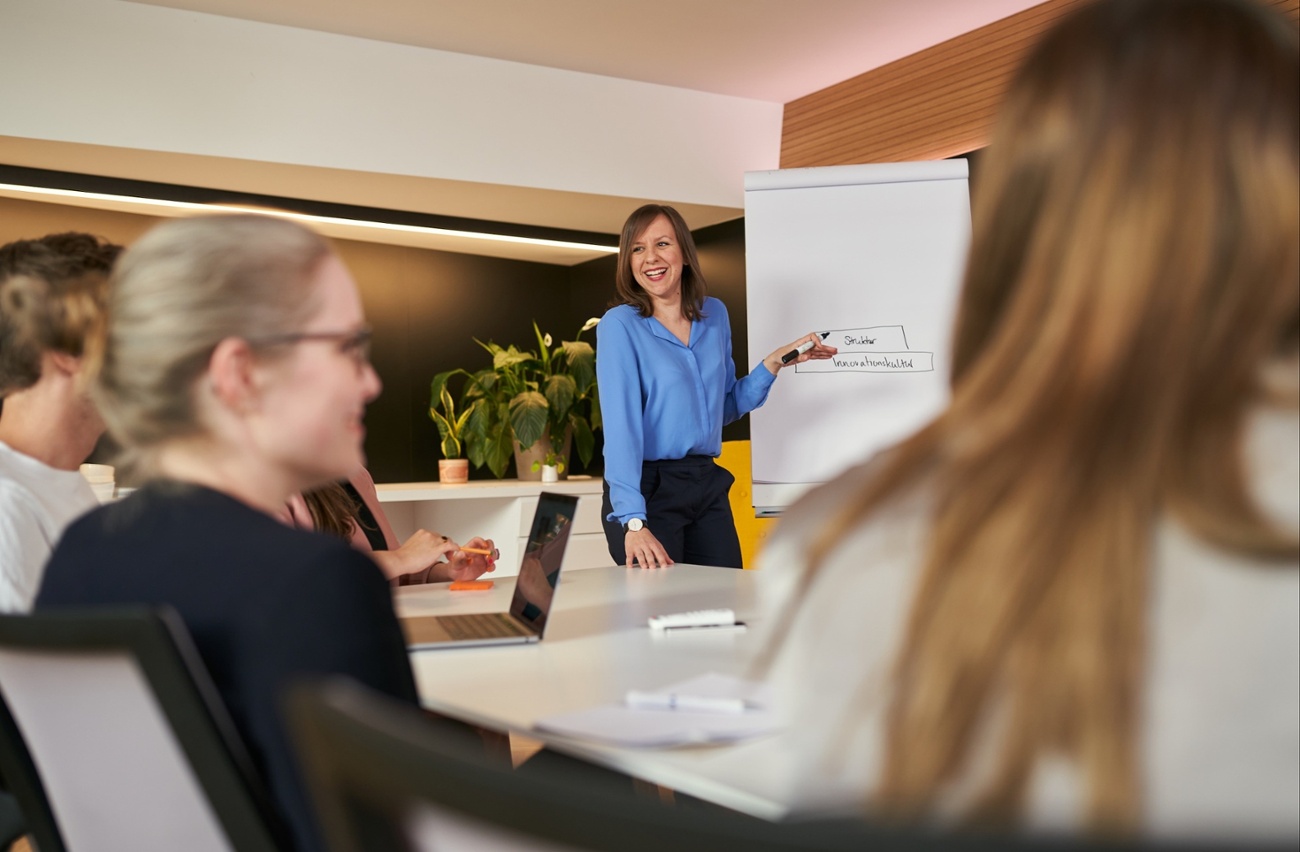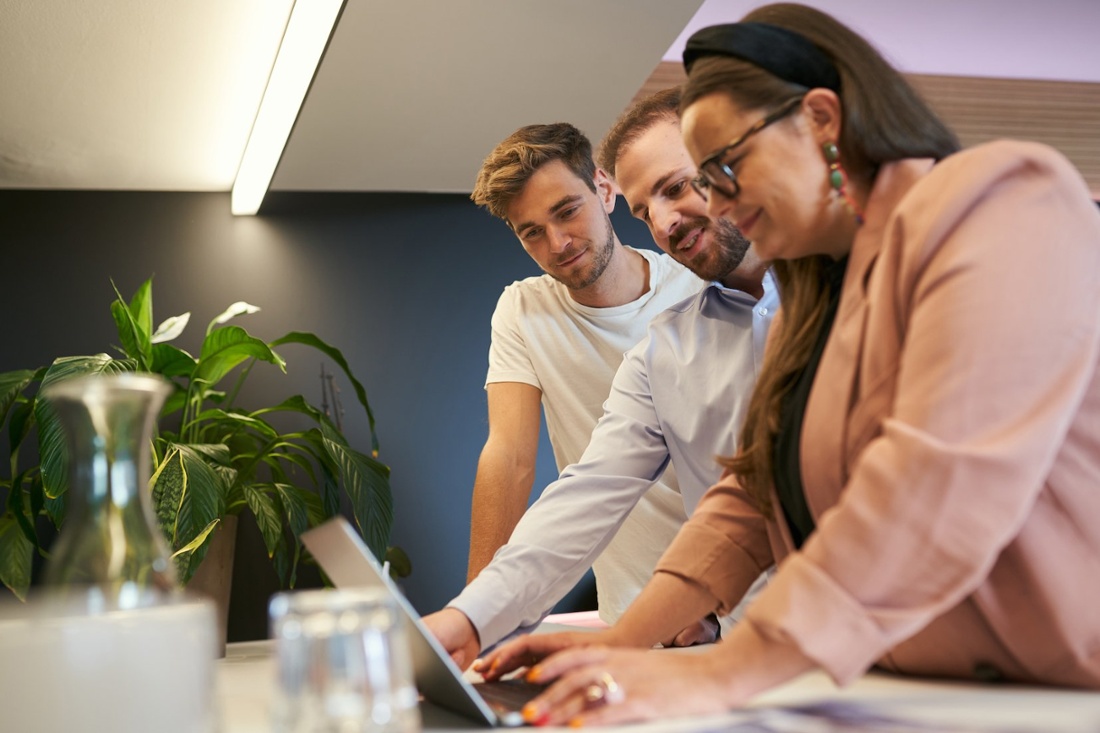 We are a diverse team, with each individual's strengths complementing the other, and where everybody gets involved.
What unites us:
Curiosity and a thirst for knowledge
Being open to knew ideas and opinions
Flexibility and zest for action
Working with us requires courage.
No day is ever the same, because we work on custom solutions for our clients. Our innovation managers support established companies, for example, with the introduction of holistic innovation management or the development of new products, processes, or services. You can check out our entire range of services in our Service Overview.
Every day with us, you will learn something new and gain an insight into internationally established companies.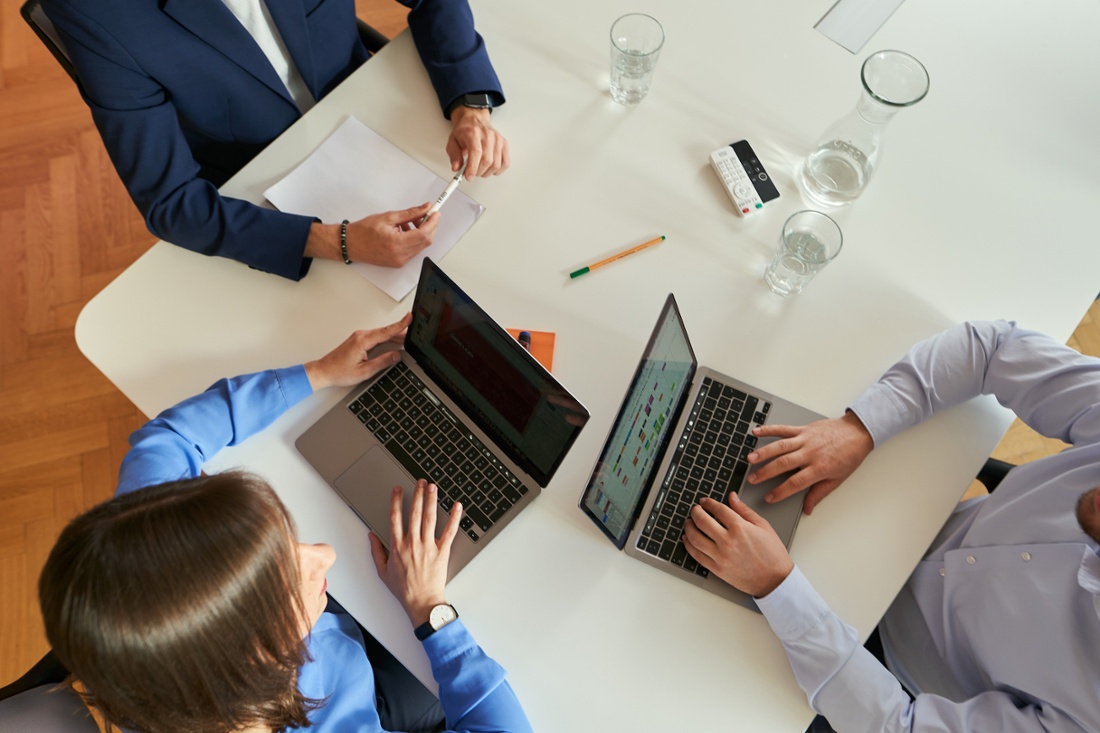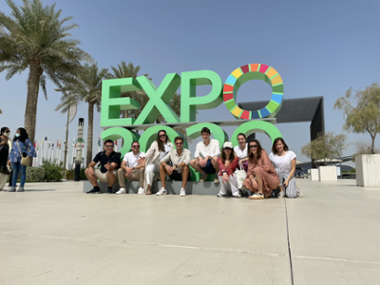 Making mistakes is part of the job, but so is taking responsibility.
We provide the right setting with:
experienced, cooperative, humorous, intelligent colleagues
an office with a garden (wait until you see it!) and the possibility of working from home
an open and sincere corporate culture
amazing team events
Can't find the right job?
Do you know why lead users are so valuable for innovation projects? These advanced users and pioneers are often ahead of their time. Sometimes this is also the case with job advertisements. It might be that we don't currently realize that you are precisely the person we need.
If you think this is the case, please send us your speculative application.