Innovation & Leadership
Innovation is an extremely complex subject, especially when it comes to quantitative measurement of innovation and its success. On the one hand, innovation success has many influencing factors and causes and on the other hand it has many effects on other processes and existing products. This makes a numerical representation challenging.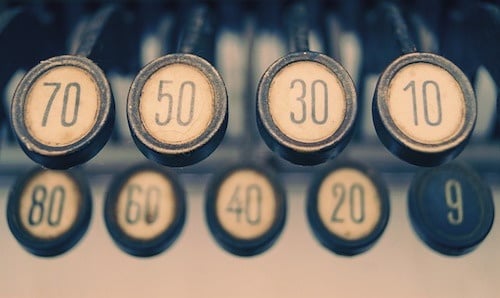 With his comprehensive experience in holistic innovation management, Daniel brings valuable insights and best practices from various industries to your innovation project. He boldly and disruptively challenges conventional ways of thinking. As a TRIZ-certified sparring partner, Daniel will support you with creative solution-finding in a reliable and structured manner. More critical than the most discerning customer, he always has an eye on the big picture.