Innovation & Leadership
The economy is turning faster and faster. Bringing ideas to market is becoming more and more important for companies. Innovation managers are therefore popular people. What this all can do, read this post. Here you can also download a sample of a job vacancy. If you are just looking for an innovation manager.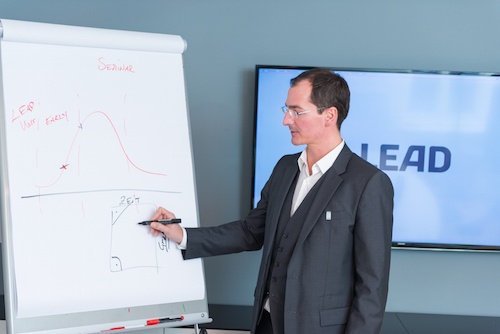 Through his profound knowledge of new technologies and trends, Florian is an important asset in innovation strategy projects, amongst other things. The volunteer firefighter is a genuine, hands-on team player and a resolute proponent of positive cultures of innovation. As an SDG and circular economy expert, he places great importance on sustainability, also in client relationships.