Innovation & Leadership
The economy is turning faster and faster. Bringing ideas to market is becoming more and more important for companies. Innovation managers are therefore popular people. What this all can do, read this post. Here you can also download a sample of a job vacancy. If you are just looking for an innovation manager.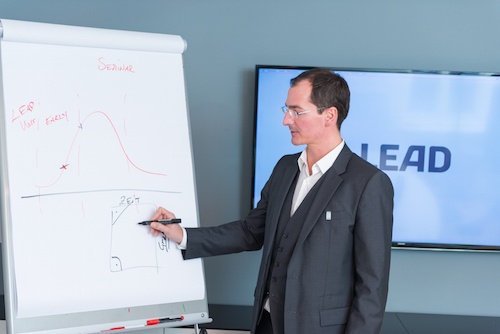 As an expert for New Business Development, Jannik is your reliable companion for new commercial ventures. When it comes to the restructuring of innovation processes or the application of innovation methods, the learned project manager guides you to your objective step by step, while making sure there is fun along the way with his inspiring storytelling in the workshops he moderates.