Innovation & Leadership
Be it in pitches or meetings - the terms "business model" and "revenue model" are often used synonymously, there is no clear delimitation. The terms apple and apple seed behave like this. You can find out why this is the case in this article.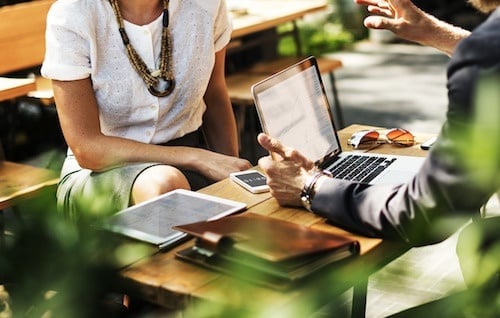 With her clear and focused way of working, Tanja supports you with strategic innovation management and the successful development of product, process, and market innovations. Tanja always keeps an eye on the essentials. Holistic solutions are her aim. She applies her specialist knowledge as a scrum master and agility coach to achieve this.