Innovation & Leadership
An innovation that comes too early or too late rarely becomes a market success. The example of self-compacting concrete shows how far apart invention and implementation can be. This has been the subject of every discussion about the future of construction for about 35 years and thus reminds us of the "paperless office" that has been announced for ages.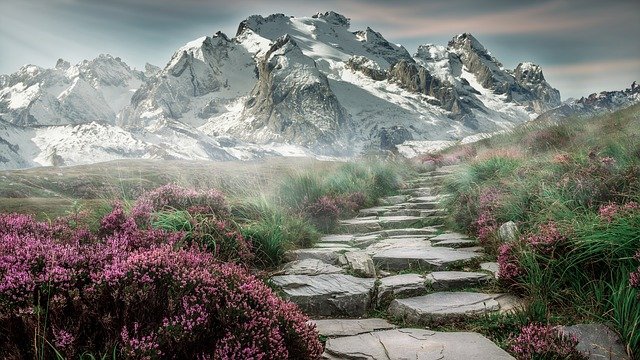 With his comprehensive experience in holistic innovation management, Daniel brings valuable insights and best practices from various industries to your innovation project. He boldly and disruptively challenges conventional ways of thinking. As a TRIZ-certified sparring partner, Daniel will support you with creative solution-finding in a reliable and structured manner. More critical than the most discerning customer, he always has an eye on the big picture.