Innovation & Leadership
Future competition no longer occurs between products or processes, but between business models. Using three companies, we show you how business model innovation can be successfully implemented.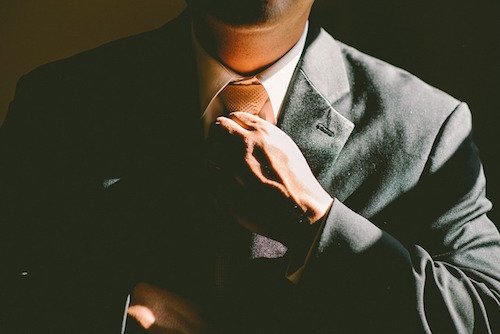 With his comprehensive experience in holistic innovation management, Daniel brings valuable insights and best practices from various industries to your innovation project. He boldly and disruptively challenges conventional ways of thinking. As a TRIZ-certified sparring partner, Daniel will support you with creative solution-finding in a reliable and structured manner. More critical than the most discerning customer, he always has an eye on the big picture.