Success Story
How the lead user method helped with breakthrough innovations
The lead user method is based on the empirical finding that innovations are rarely initiated by manufacturers, but rather that users are the driving force behind groundbreaking developments.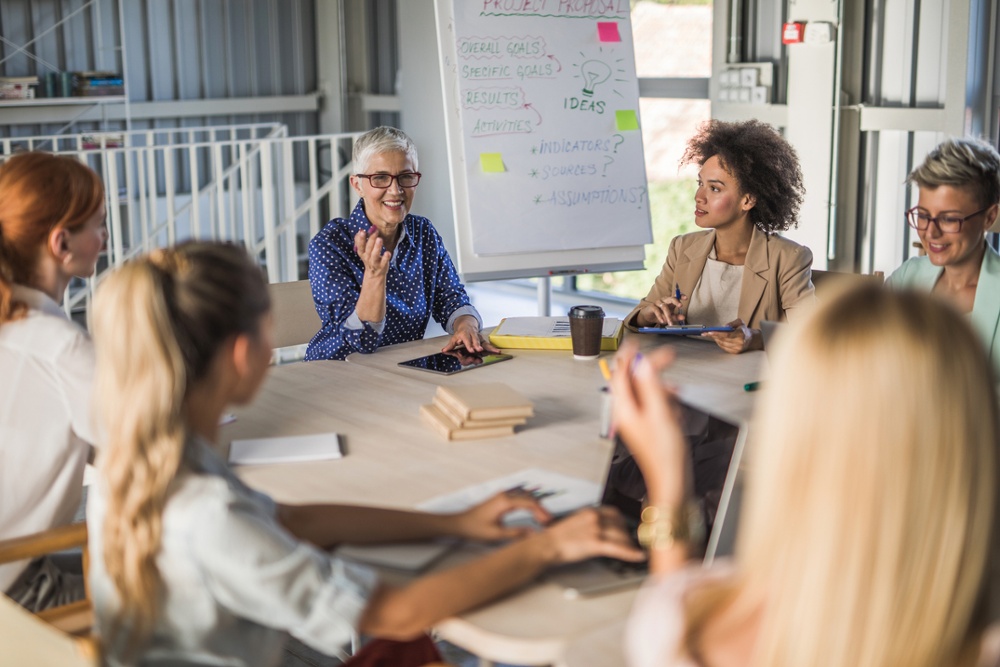 About Gardena
Gardena, based in Ulm, Germany, is one of the leading providers of high-quality garden tools in Europe.
Company size
1,850 employees (in Germany)
Solution
Product innovation
Industry sector
Garden tools, B2C
The challenge
Gardena was seeking its company's next new product. The provider of high-quality garden tools wanted to respond promptly to market changes with the right ideas.
The path and the objective
To confront our challenge, we used the lead user method, which consists of four phases. In the first phase, the search area was defined, and an internal project team assembled. In the next phase, with the aid of a trends and requirements analysis, we examined which trends the target markets were following and which requirements were determining demand. Once the search for the perfect lead users was completed in the third phase, we were able to move on to the fourth phase: the lead user conference, in which ideas were conceived and the first prototypes were developed.
The result
In this project, the search area 'easy gardening for senior citizens', proved to be particularly promising. The over-50s segment is a future trend, hiding behind which is a strongly growing market. Innovative product concepts arose for this target market from a lead user conference, of which one was developed for series-production readiness, and which has been available on the market since 2007.
Will 'customer-focused' not merely be an empty cliché in your next innovation?
Should your products surpass the expectations of your customers? See things with your customers' eyes. We will support you.
Success Stories
Joint success. The innovation excellence of our customers.
Search areas for new things