Innovation & Leadership
"Only what you can measure can be improved." This bronze management rule also applies to your innovation management, of course. However, although your investment in new developments must naturally be reckoned with, their success is not so easy to sum up. In this blog entry, you will read what you should consider when applying innovation indicators, and what four values you should really take seriously.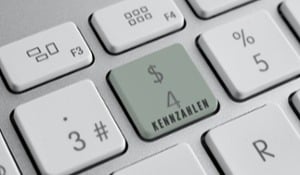 With her clear and focused way of working, Tanja supports you with strategic innovation management and the successful development of product, process, and market innovations. Tanja always keeps an eye on the essentials. Holistic solutions are her aim. She applies her specialist knowledge as a scrum master and agility coach to achieve this.