Free live webinar - September 20, 2022
Never waste a good crisis
Emerging stronger by rethinking innovation.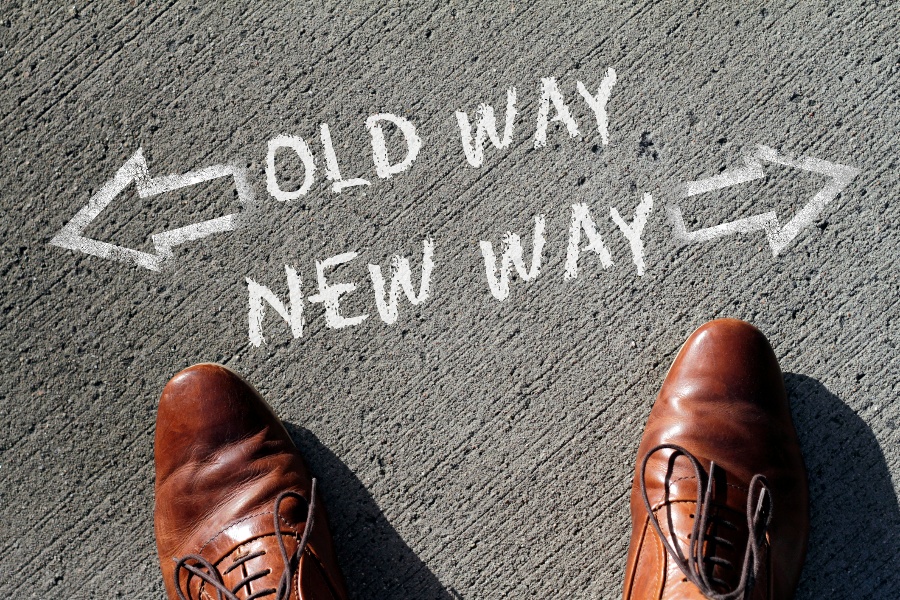 How to pave the way to growth with the right mix of exploitation and exploration
Today it is more critical than ever to rethink the way we do business.
But seeing the opportunities emerging from crises is not the same as being able to seize them. Rethinking innovation and opting for the right innovation approach has become crucial in order to unlock future growth.
In this free online seminar, we show executives how to respond when times of upheaval call for disruption. We will discuss the different types of innovation and help you to ensure the right mix of exploration and exploitation to help your company emerge stronger from the current crises.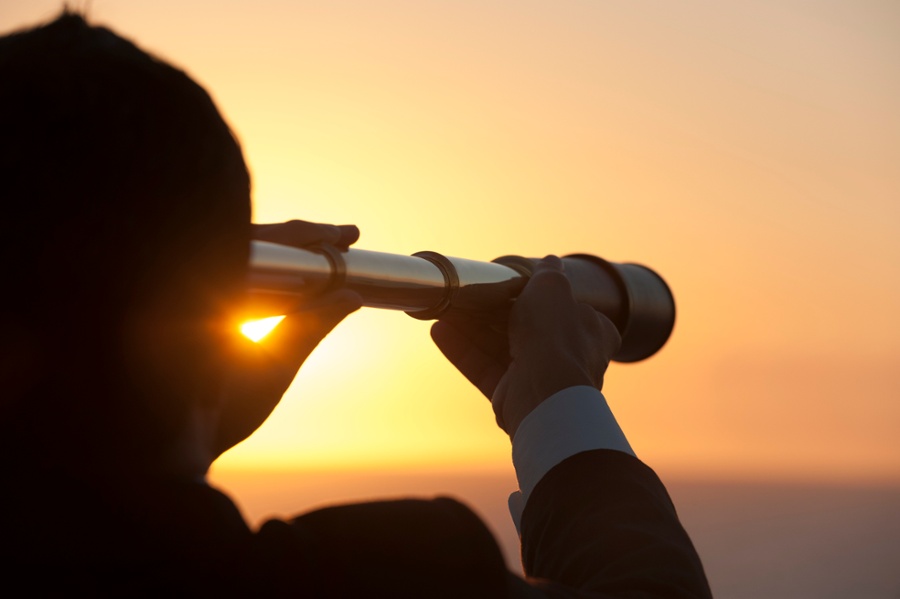 You will learn about:
What do crises show us regarding rethinking in innovation and business models in companies?
What are examples of exploration?
How can we ensure the balance between exploitation and exploration within my company structures and processes?
What does new business development mean and how can we execute it as a company?
How do other companies ensure defending old markets whilst conquering new ones?
Free 90-minute power webinar.
Learn how to stay relevant by changes in markets and technologies.
Get familiar with new business development.
Get insights in real-life examples.
Ask questions specific to your corporate innovation management.
Webinar
Agenda
Tuesday, September 20, 2:00 - 3:30 pm EDT (New York time zone)
Introduction
Keynote and introduction of Lead Innovation
Definitions
Innovation, types of innovation, explore and exploit
Where to play?
The Horizon model
Key for balance
The right process and structure
Ways to exploit
Theory and practice
Ways to explore
Theory and practice
Guest Keynote I
Anticipating the future: how to scan for trends.
Networking, Q&A
Our expertise
Jannik Böckenholt, Innovation Manager at Lead Innovation
As an expert for new business development, Jannik is your reliable companion when treading new corporate paths.
The trained project manager guides you step by step to your goal when redesigning innovation processes or applying innovation methods.
He ensures that fun is not neglected through inspiring storytelling in the moderation.
Brian Fried, Lead Innovation USA
Inventor coach/consultant & invention licensing agent.
Founder of Inventor Smart and National Inventor Club.
Author of You and Your Big Idea, Inventing Secrets Revealed and How To Make Money With Your Invention Idea.
As a born inventor, he has a gift for problem-solving.
Anton Seidler, Senior Tech Scout at KTM Innovation/Pierer Mobility
Innovation Coach & Strategist
Trend and Technology Foresight Professional
Anton analyses existing processes and applications to identify innovation potential and creates innovative business solutions based on new technologies.
KTM Innovation manages and drives the digital transformation of the Pierer Mobility Group.