Innovation & Leadership
The ability to innovate is the key to long-term corporate success. Without innovation, companies will not survive in the long term. This is also clearly shown by an analysis of the S&P 500 Index, which shows an enormous reduction in the length of stay of listed companies.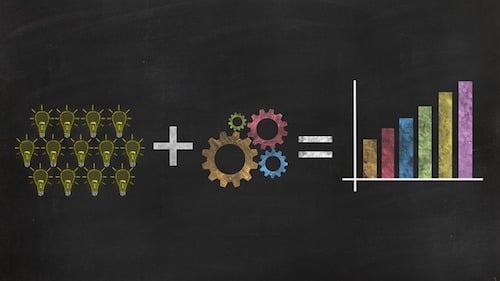 With her clear and focused way of working, Tanja supports you with strategic innovation management and the successful development of product, process, and market innovations. Tanja always keeps an eye on the essentials. Holistic solutions are her aim. She applies her specialist knowledge as a scrum master and agility coach to achieve this.