Innovation & Leadership
Inventions are only very rarely the products of a single inventor, who secures himself from the outside world and researches in the silent chamber. Invention is now being created in teams. The correct composition of this group determines whether their output is also successful on the market. In this article, you will read about how you ideally fit your innovation team.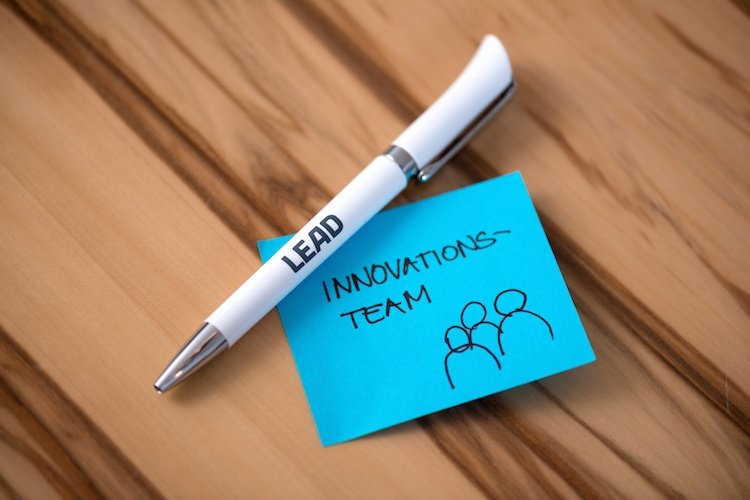 With her clear and focused way of working, Tanja supports you with strategic innovation management and the successful development of product, process, and market innovations. Tanja always keeps an eye on the essentials. Holistic solutions are her aim. She applies her specialist knowledge as a scrum master and agility coach to achieve this.