Innovation & Leadership
A company introduces innovation managers and product developers, builds innovation management, sets goals and budgets, and launches the first campaign. But it does not really work out. What's wrong? What is it like? The most likely answer: in the innovation culture.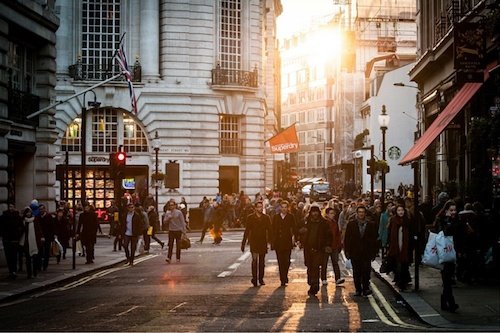 With his comprehensive experience in holistic innovation management, Daniel brings valuable insights and best practices from various industries to your innovation project. He boldly and disruptively challenges conventional ways of thinking. As a TRIZ-certified sparring partner, Daniel will support you with creative solution-finding in a reliable and structured manner. More critical than the most discerning customer, he always has an eye on the big picture.