Innovation & Leadership
A successful business model will achieve better results, will be more difficult to copy and outperform the competition. In this blog post, we present two approaches that you can use to evaluate an existing or new business model.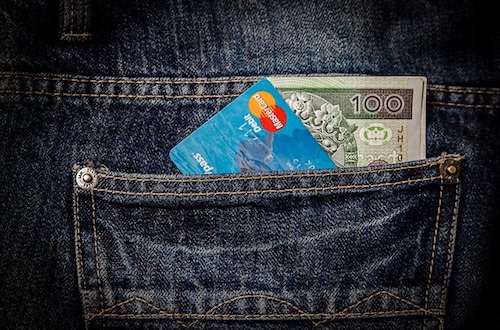 With her clear and focused way of working, Tanja supports you with strategic innovation management and the successful development of product, process, and market innovations. Tanja always keeps an eye on the essentials. Holistic solutions are her aim. She applies her specialist knowledge as a scrum master and agility coach to achieve this.