Innovation & Leadership
Start-ups and entrepreneurship are booming. Especially digitization offers so many new possibilities for lucrative and extraordinary business ideas. With a lot of time and brain fat but little investment, innovative digital products can be launched on the market in a short time. And the success stories around a million euros for funding in start-ups and successful exits also continue.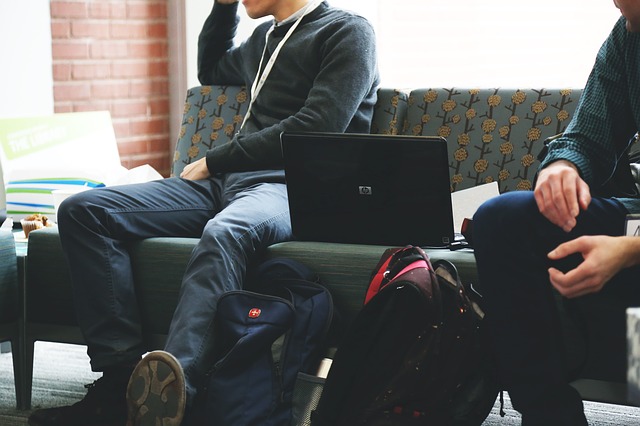 With his comprehensive experience in holistic innovation management, Daniel brings valuable insights and best practices from various industries to your innovation project. He boldly and disruptively challenges conventional ways of thinking. As a TRIZ-certified sparring partner, Daniel will support you with creative solution-finding in a reliable and structured manner. More critical than the most discerning customer, he always has an eye on the big picture.